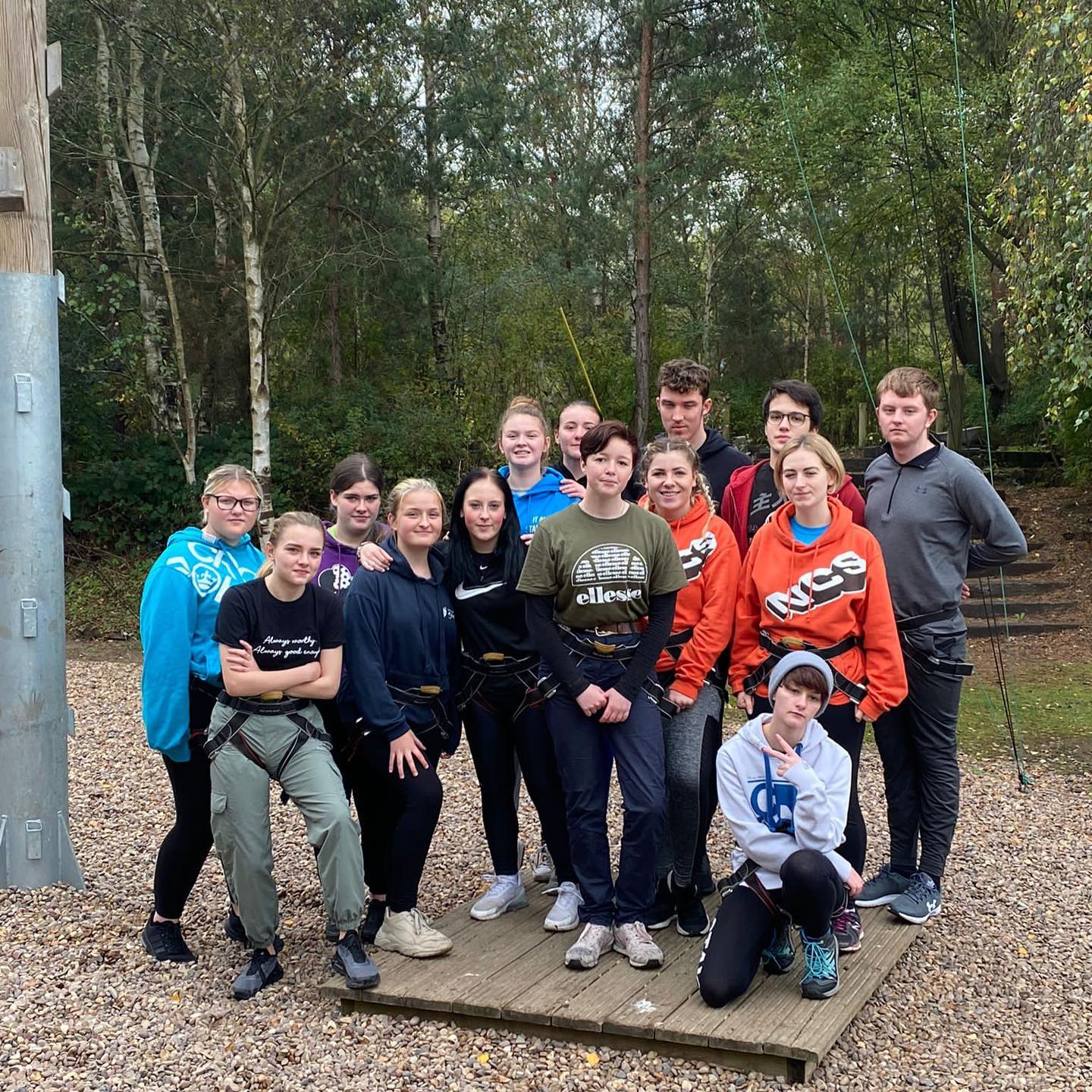 It's a youth programme like no other!!!
Designed specially for 16 and 17 year old, the NCS experience is aimed at challenging young people, giving them the confidence to make new friends, learn new skills and to provide a platform to use young peoples passion to support the local community.
Grimsby Town Sports and Education Trust pride ourselves on providing the best possible NCS experience for every young person across North East Lincolnshire. No matter what the young persons ambitions are the NCS programme at Grimsby Town Sports and Education Trust is catered for everyone.
GTSET has been delivering the NCS programme since its introduction in 2012 and to date in excess of 3000 young people have reaped the benefits of this outstanding opportunity, whilst making a significant impact on our local community by delivery over 90,000.00 Social Action Project hours.
The Coronavirus has caused disruption and uncertainty on all of our lives, NCS has been running throughout the turmoil to provide young people the platform to give them a sense of purpose, optimism for the future and a feeling of belonging to our local community.
Grimsby Town Sports and Education Trust NCS are recruiting for the vacancies of team leaders and assistant team leaders for their summer 2022 programme.
NCS is a flagship government initiative that provides young people aged 15-17 the chance to take on new challenges, experience exciting activities, make long-lasting friendships and develop vital skills that will support them later in life.
This year our programme is scheduled to include a residential element and we are looking to appoint dynamic and confident people with experience of working with groups of young people.
You will need a flexible approach to working unsociable hours (evenings and weekends) as required.
A full selection of available dates can be found on the NCS application form below.
If you wish to discuss any of the vacancies or for information please contact Adie Merrikin via email below or by phone on 01472 696481 ext 2.
Apply by emailing your completed application form to adie.merrikin@gtfcset.co.uk