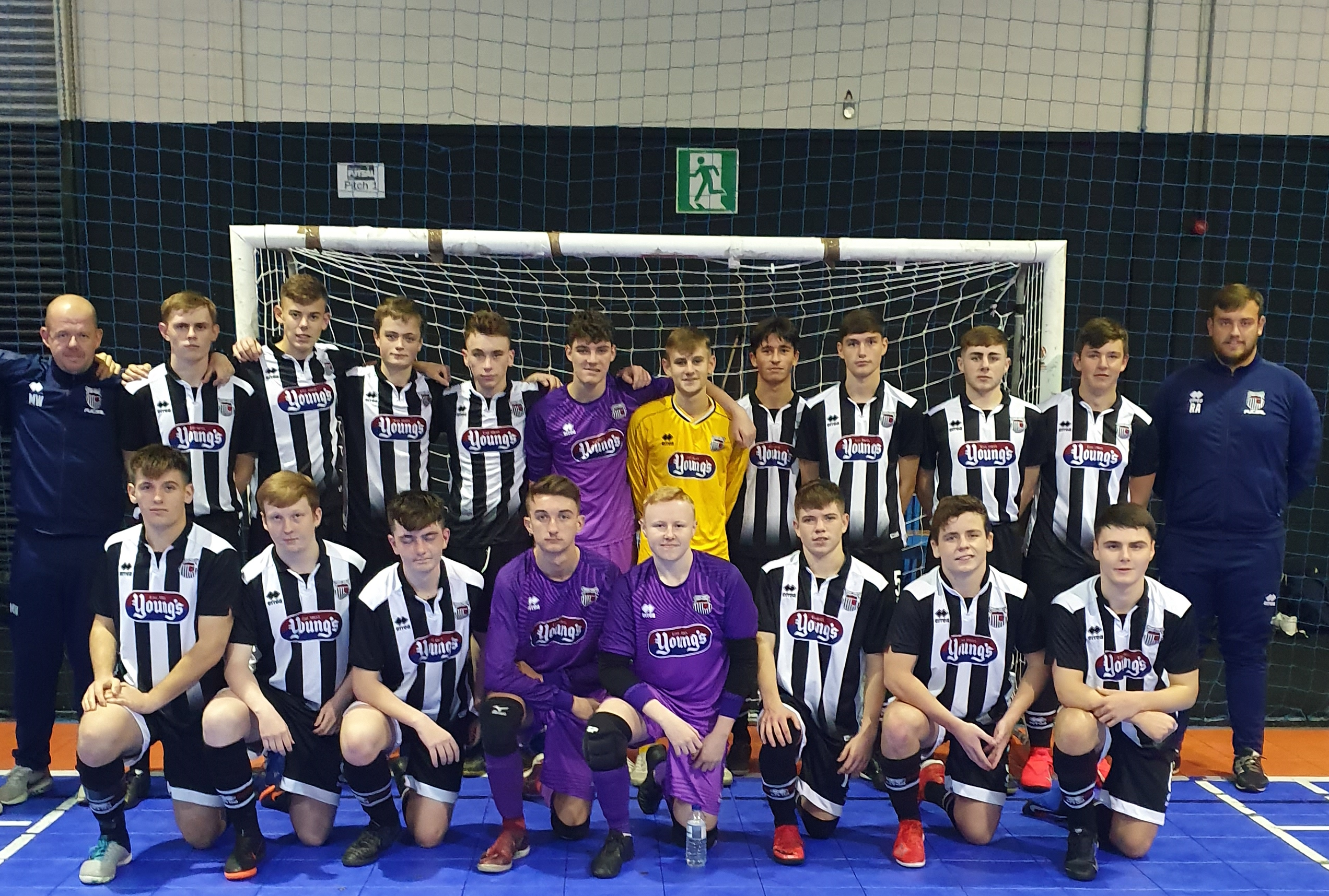 Grimsby Town U19s took a huge step towards qualifying for the knockout stages of the EFL Trust National Futsal Cup.
Grimsby Town Futsal U19s A' and B' side began their EFL Trust National Futsal Cup adventure last week. The Youth Mariners' Futsal side have fond memories of the prestigious competition having won the National tournament 4 times in the last 5 years and they got off to a dream start in round 1.
The competition begins as a group stage of five with Town travelling to Birmingham to play the first 2 of their fixtures this November before returning in January to complete the group stage and remaining 2 fixtures. The competition then goes into knockout rounds, for those who qualify from the groups, up until a finals weekend at St Georges Park come May. 
Having reached the final last season Grimsby Town U19s were given the luxury of entering a 'B', Cardiff (last years champions) were also provided this option, the rest of the teams are made EFL and Premier League Clubs, a bit like the League Cup in Football.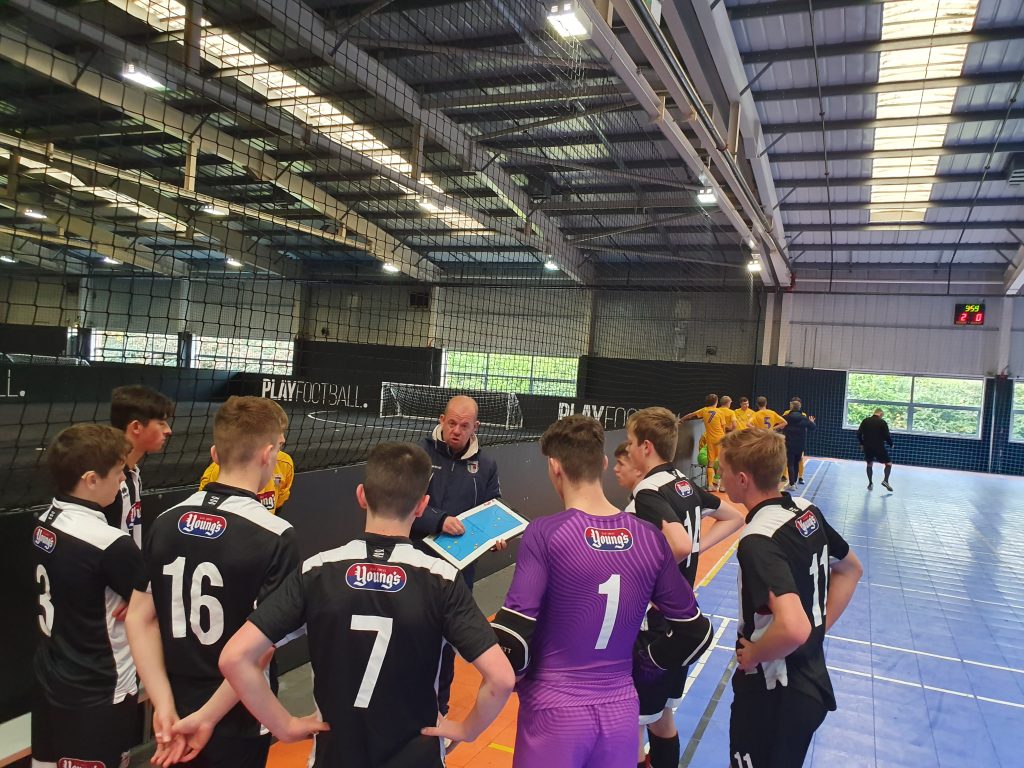 Grimsby A' were drawn in group 1 alongside Exeter City, Preston North End, Stoke City and Southend, while Town B' found themselves in a group with Blackpool, Bristol City, Brighton and Rochdale.
Town A' got off to a superb start comfortably beating Preston 14-2. In the B' sides first game they were equally as impressive beating Rochdale 12-4. Mariners A' then played probably their best futsal of the season against a Exeter team eventually winning 12-4. Grimsby B' came off the wrong side of a 4-2 scoreline against Bristol City in a game that could have swung either way after half time.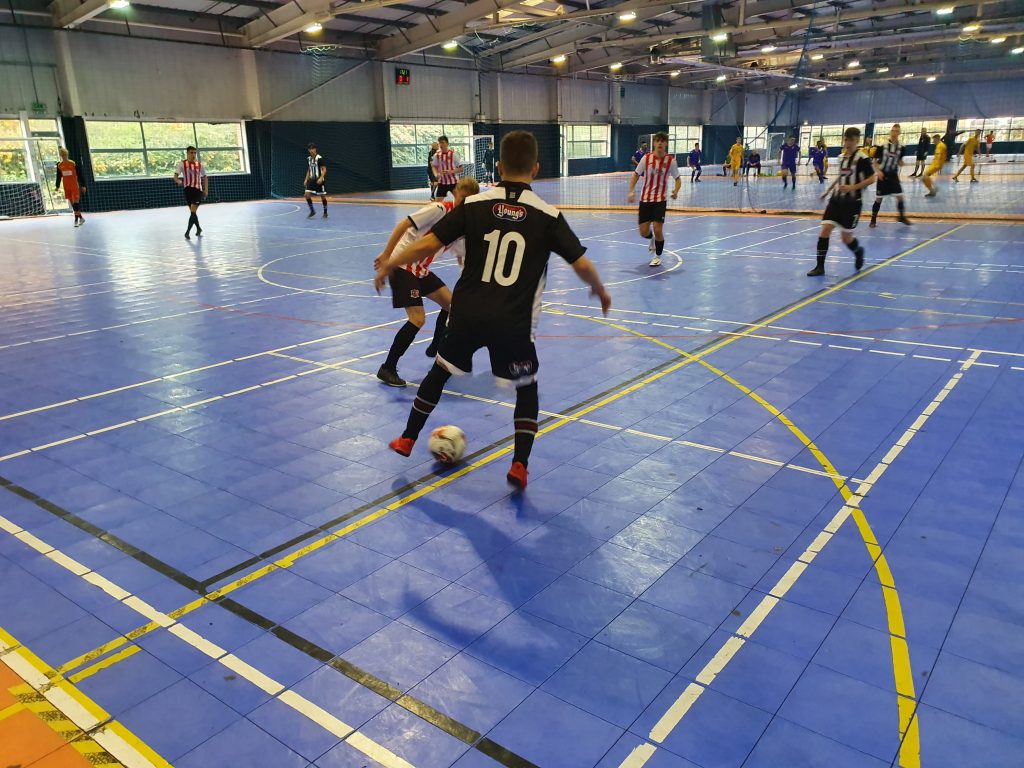 At the halfway stage of the groups GTFC A' top the group with 6 points and Town B' sit 3rd but with qualification in their own hands still. 
Grimsby Town Futsal are taking applications for September 2019 to join the program. Represent GTFC U19 Futsal whilst studying a L3 BTEC Extended Diploma in Sport.
Visit our futsal scholarship section for more information.