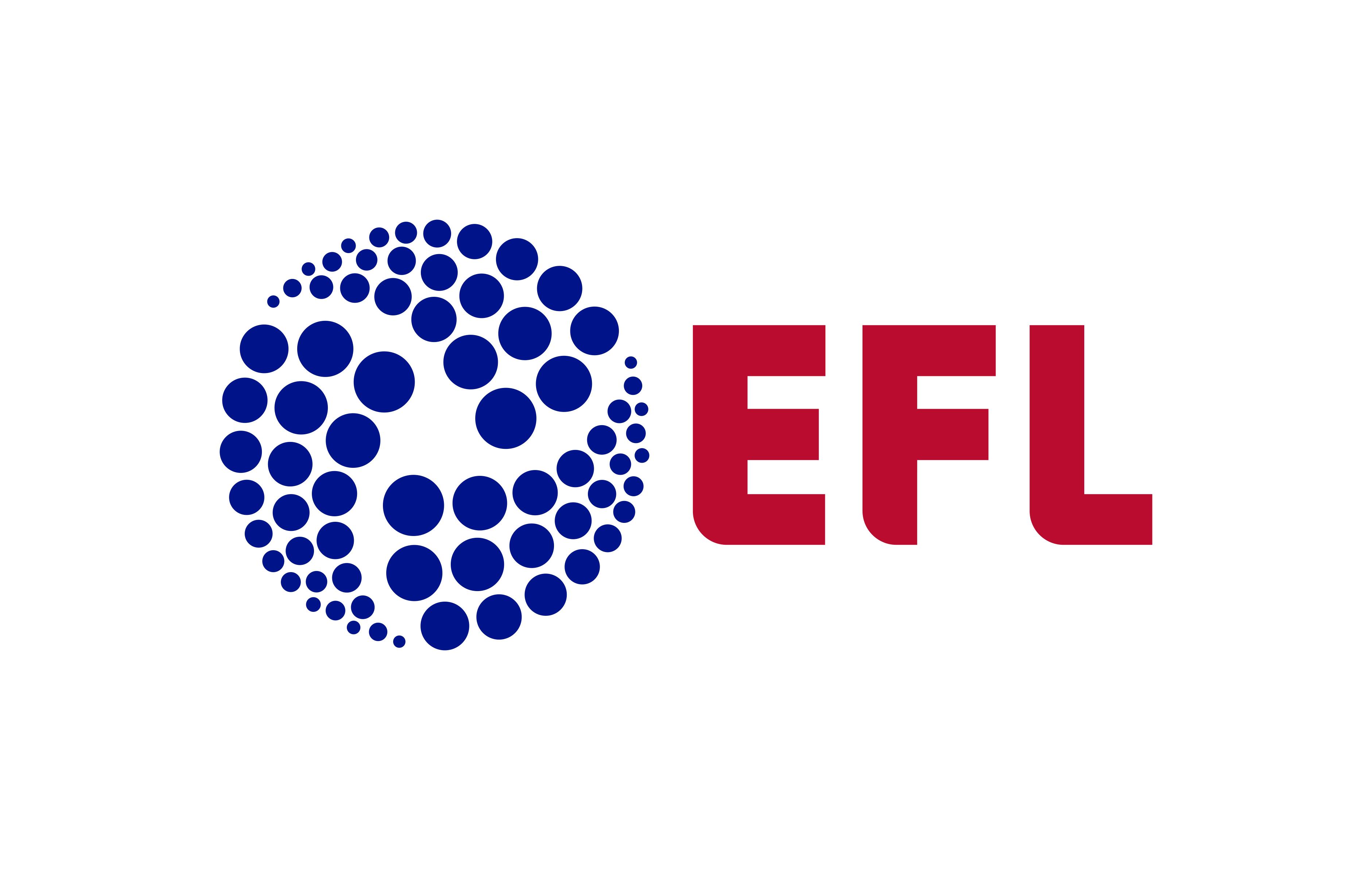 The EFL require all 72 league clubs to work towards achieving the Code of Practice in Equality and discrimination.
During the current 2016/17 season GTFC appointed a working team represented by members of the board of directors, Grimsby Town FC and The Education Trust to tackle and work towards eliminating all forms of anti-discrimination and exclusion from our environment within football.
This as seen Grimsby Town appoint designated lead persons to help the football club in all aspects to strive towards this goal. It also meant that a lot of work and evidence gathering had to be submitted and assessed.