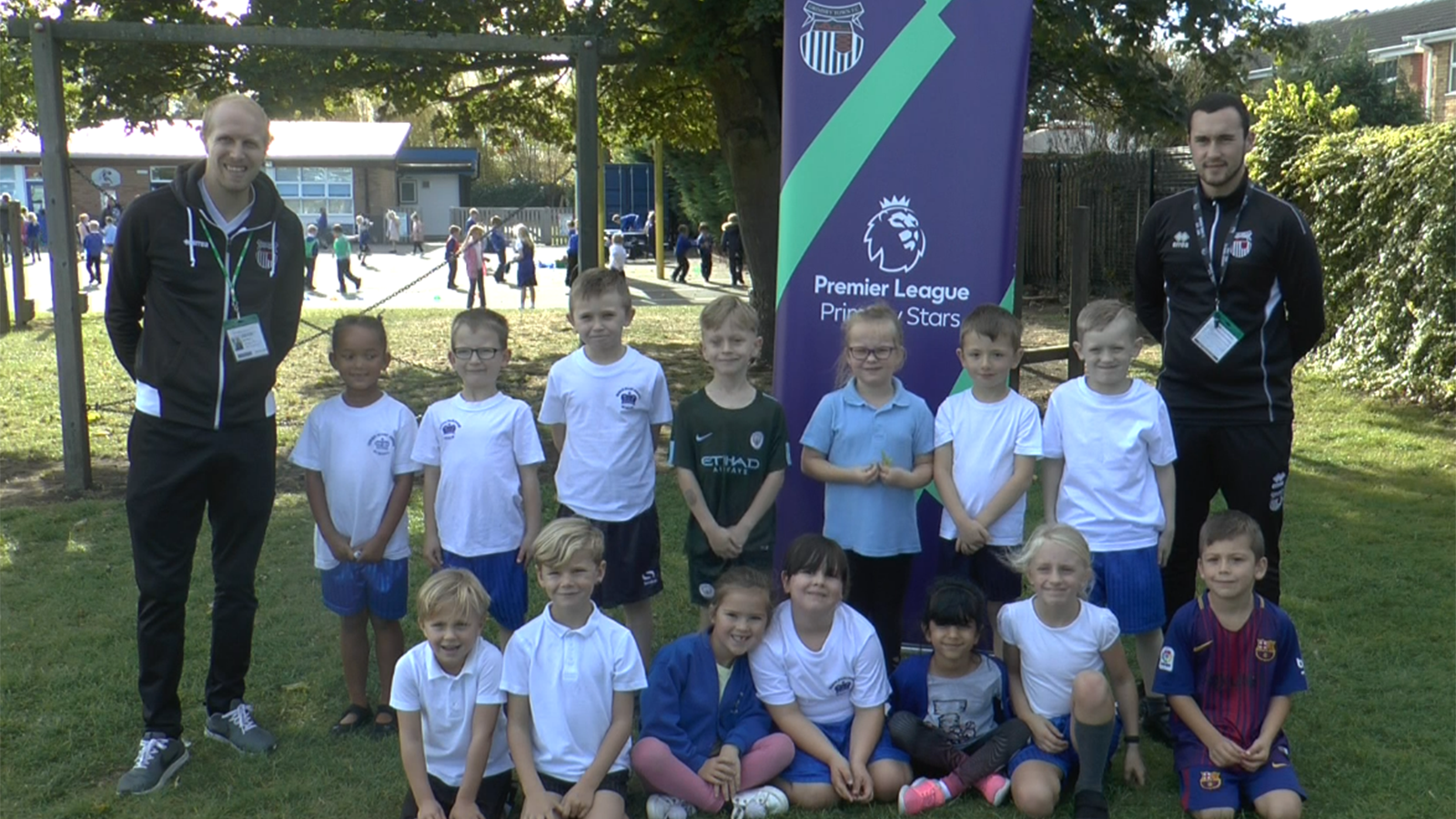 Grimsby Town Sports and Education Trust visited Queen Mary Avenue Infant School to see how they've been using their FREE Premier League equipment, which they received through Premier League Primary Stars.
The school got the equipment for free through the project which is run by the Premier League, and aims to encourage young people to become more active – and allows them to learn simple maths and English while doing so.
The scheme was open for entries until last Friday (October 26).