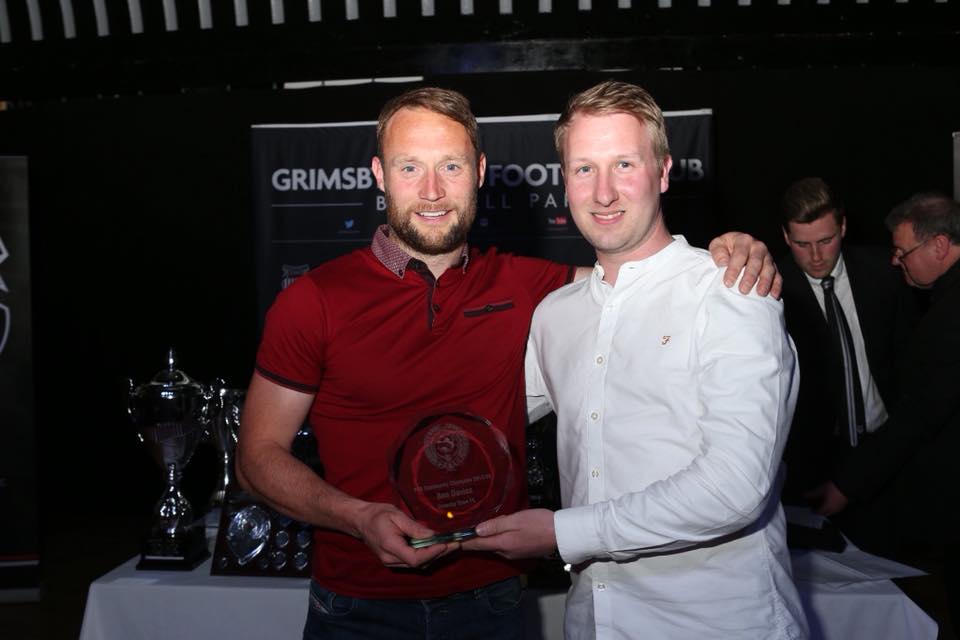 10th May 2018
We are delighted to name Ben Davies Our Professional Football Association, Player of the Year 2017 /18.
Ben Davies pictured with our Equality, Diversity and Inclusion Officer Adie Merrikin.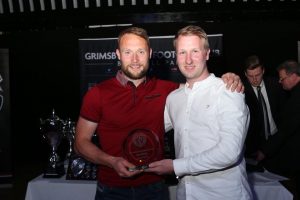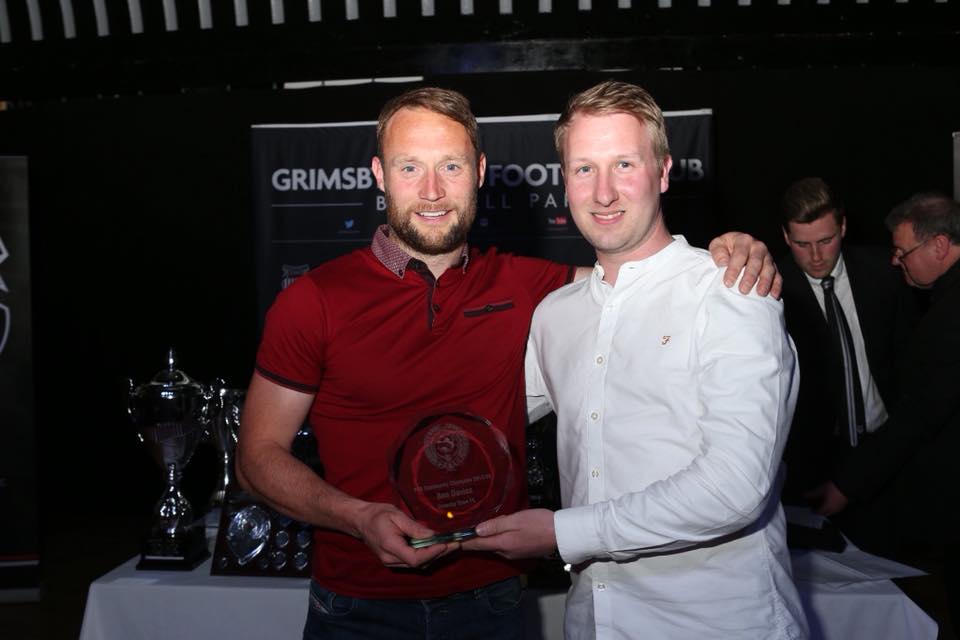 Grimsby Town Sports and Education Trust are delighted to name Ben Davies as its Player of the Year, Ben has been a consistent performer on the field but also his efforts in giving up his own personal time in making a difference in our community. Ben has on numerous occasions given up his spare time to support the work of The Education Trust in many different areas of our work and for that we are delighted to be awarding Ben Davies as The PFA Community Player of the year 2017/18.
We would like to wish Ben all the very best for the future