As part of the PL Kicks programme, GTSET incorporate Girls only session to the programme of work. This session is exclusive to girls and offer the ideal place for girls to develop their love of the game and their footballing ability along with promoting the social, health and well-being benefits that are associated with participating in football.
Current session…
Wintringham Academy (Wednesdays, TBC)
Grimsby Town Womens Football club.
Coordinator: Dayle Houlston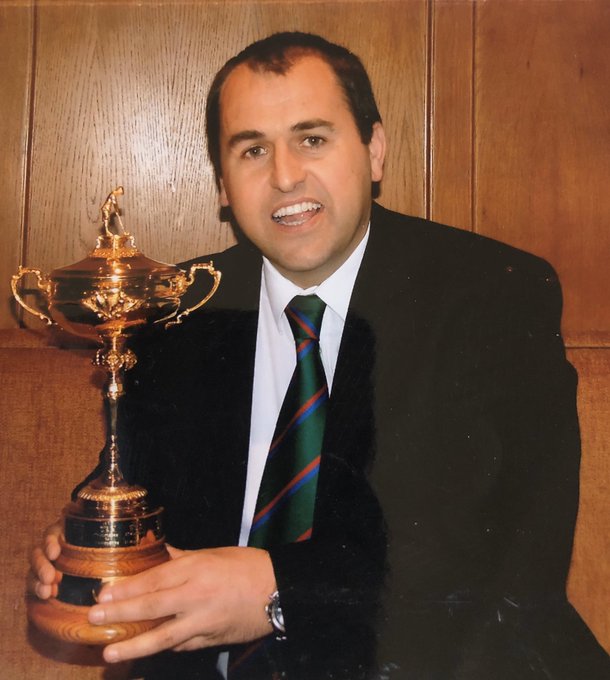 A Potential pathway for any young female footballer may be to progress and go onto represent Grimsby Town Football club. The Women's team offer fantastic opportunity to be part of a growing team and an exciting future.
For more information about girls football or the women's team please contact the Trust office on 01472 696481 or email office@gtset.co.uk.