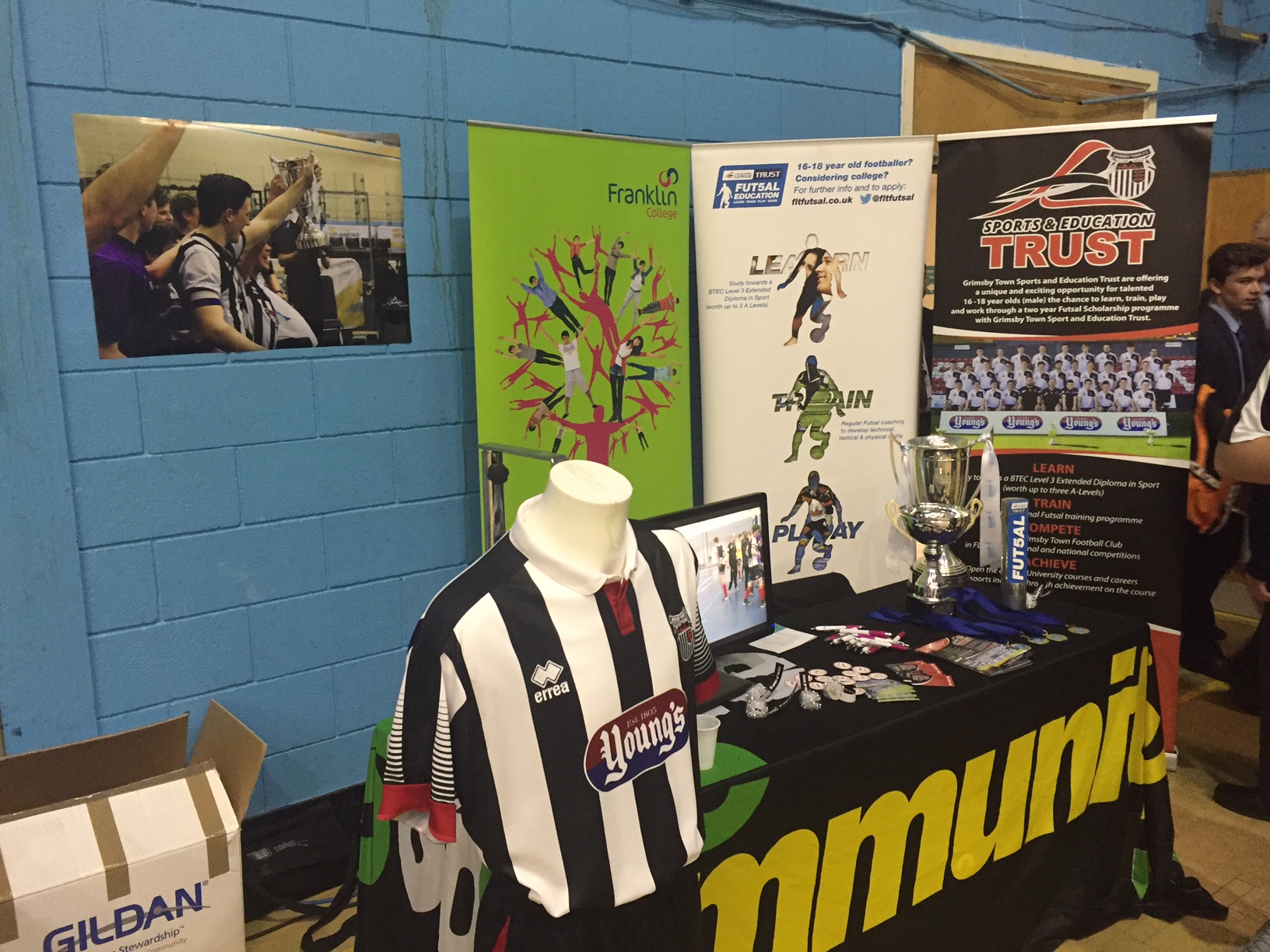 If you was at the recent Skills Fair at Grimsby Auditorium this summer you may have noticed our GTSET Futsal stand. You may have also recieved a newsletter from us!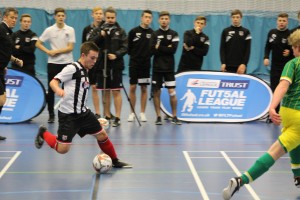 GREAT NEWS– If you was one of the students who put your name down to register your interest then you can recieve a FREE ticket to this Saturday's home game for the Mariners vs Leyton Orient (3PM Blundell Park).
Simply ring 01472 696481 or email Mark@GTSET.co.uk to claim your FREE junior ticket!!
Below is a reminder of our L3 BTEC Futsal Scholarship program that you can start
next September when you leave school! UTM…