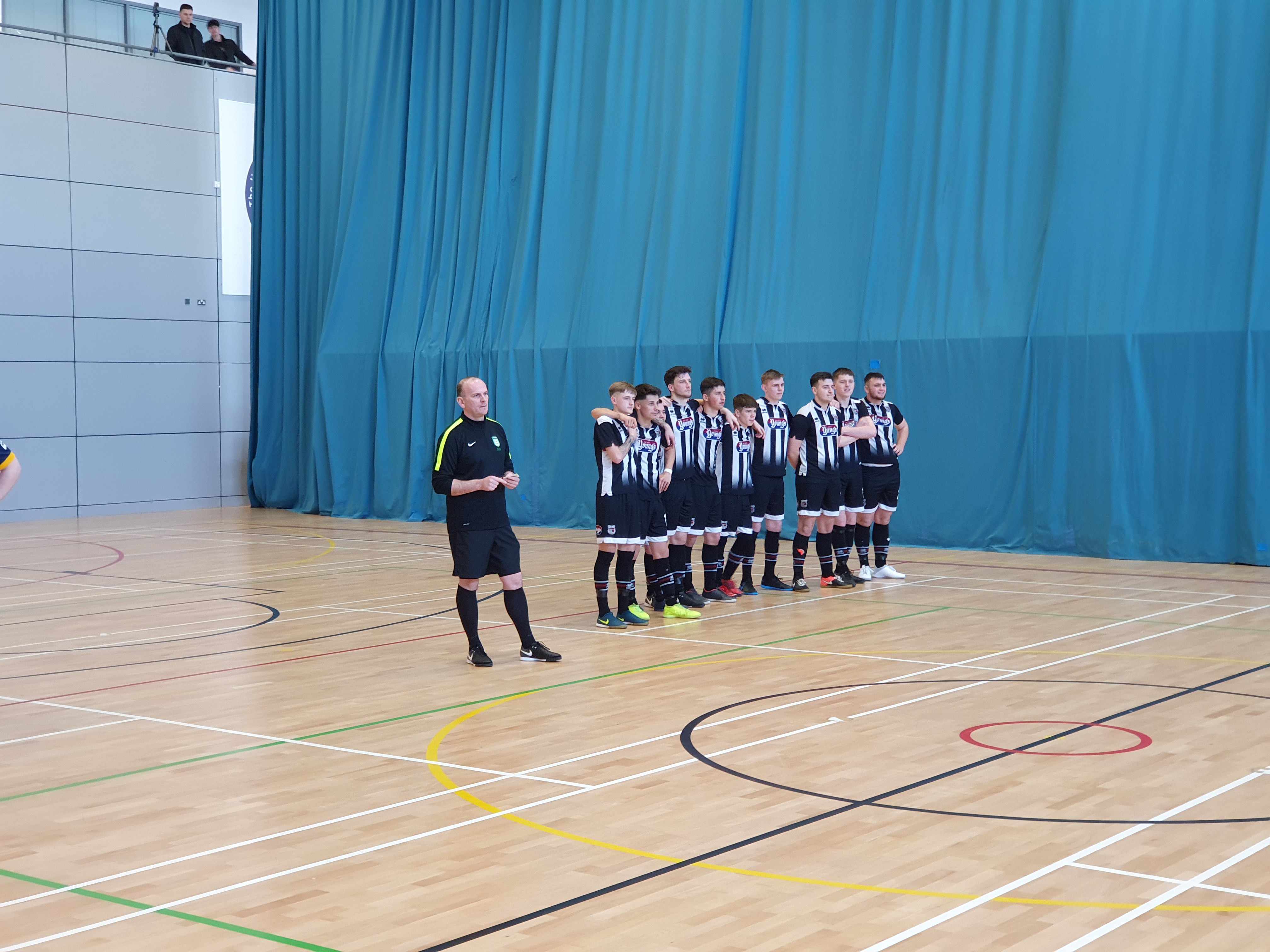 FA Futsal Cup Round 2 vs Derby 
Match Summary: Grimsby Town Futsal men's side found them up against NFS League 1 side Derby Futsal (the equivalent to a Championship team in football) in Round 2 of the FA Cup. Derby took the lead but Grimsby turned the game on it's head with goals from Blunden and Willetts. It stayed this way until near half time when the game took a dramatic twist. Derby's Newton was sent off just after they drew level at 2-2.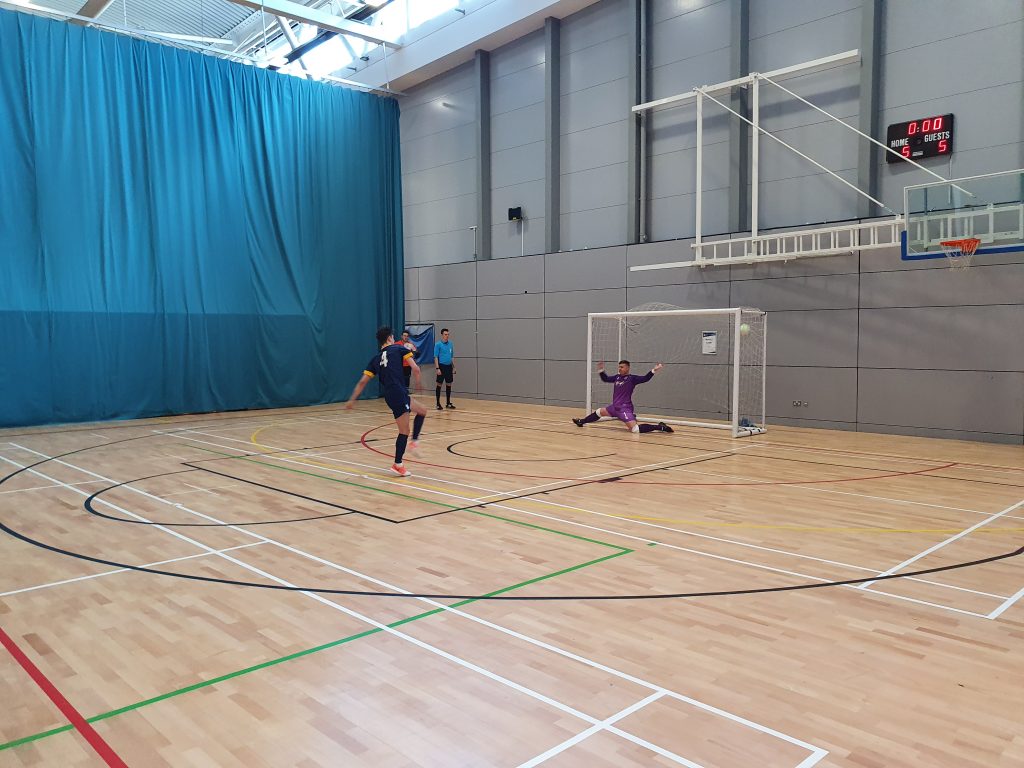 In Futsal if a man is sent off the team will play with 4 men for 2 minutes or until their is a goal scored, meaning they started the second half with 4 men. Town scored almost immediately through Harding so Derby were back up to a full team, this didn't stop the momentum though as Willetts scored his second to give the Mariners a bit of breathing space.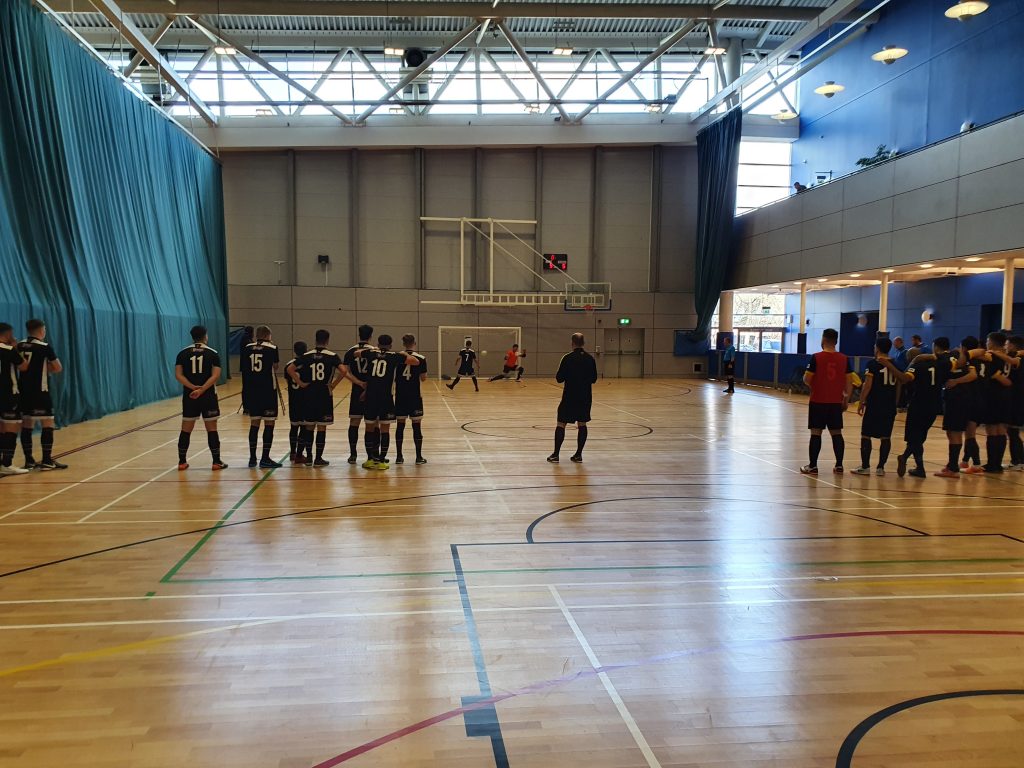 Derby scored 2 quick fire goals with 10 left on the clock to again bring the scores level before Boswell again put Grimsby back in front. The action wasn't over and the Rams equalised late on to make it 5-5 and send the game to penalties. The shout out went to sudden death and after an heroic save from Lait Boswell took the opportunity to score the winning penalty 
This means Grimsby will be in the hat for round 3 when the big boys enter the competition.
FT- Grimsby Town 5-5 Derby (Grimsby win 3-2 on penalties).