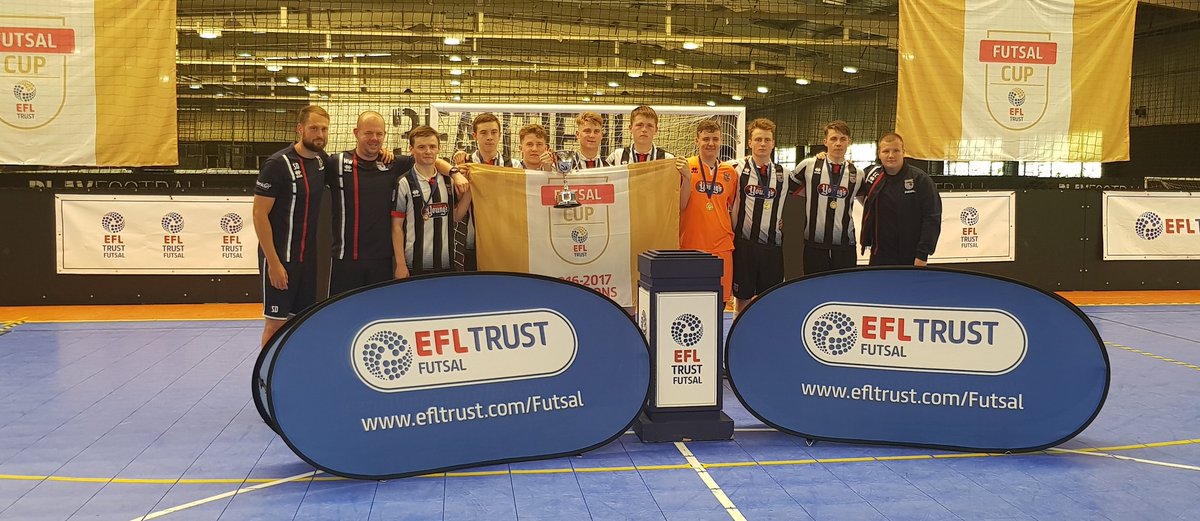 Grimsby Town Futsal's first (A) second (B) and third (C) teams are all in action this week in their respective League National Finals.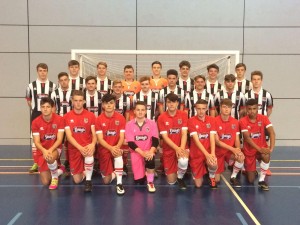 Grimsby Town C kick the week of in their League 1 National Finals. They will play the countries other regional League winners and runners up in a Champions League style day. Grimsby were drawn in group C along with Southampton, Bristol Rover and Scunthorpe United.
On Thursday the top tier of U19 Futsal takes to court. The EFL Championship Nationals involving both Grimsby Town A and B. The Mariners' A team are fresh off their EFL National Futsal Cup win last week and face Norwich, Southampton and Peterborough in Group B. They will be aiming to retain their National title from last year also. The Town B team face Exeter, Cheltenham and Cardiff in Group A.
Both Group stages will lead to a semi final and final on the same day, all taking place at Birmingham Futsal Arena.