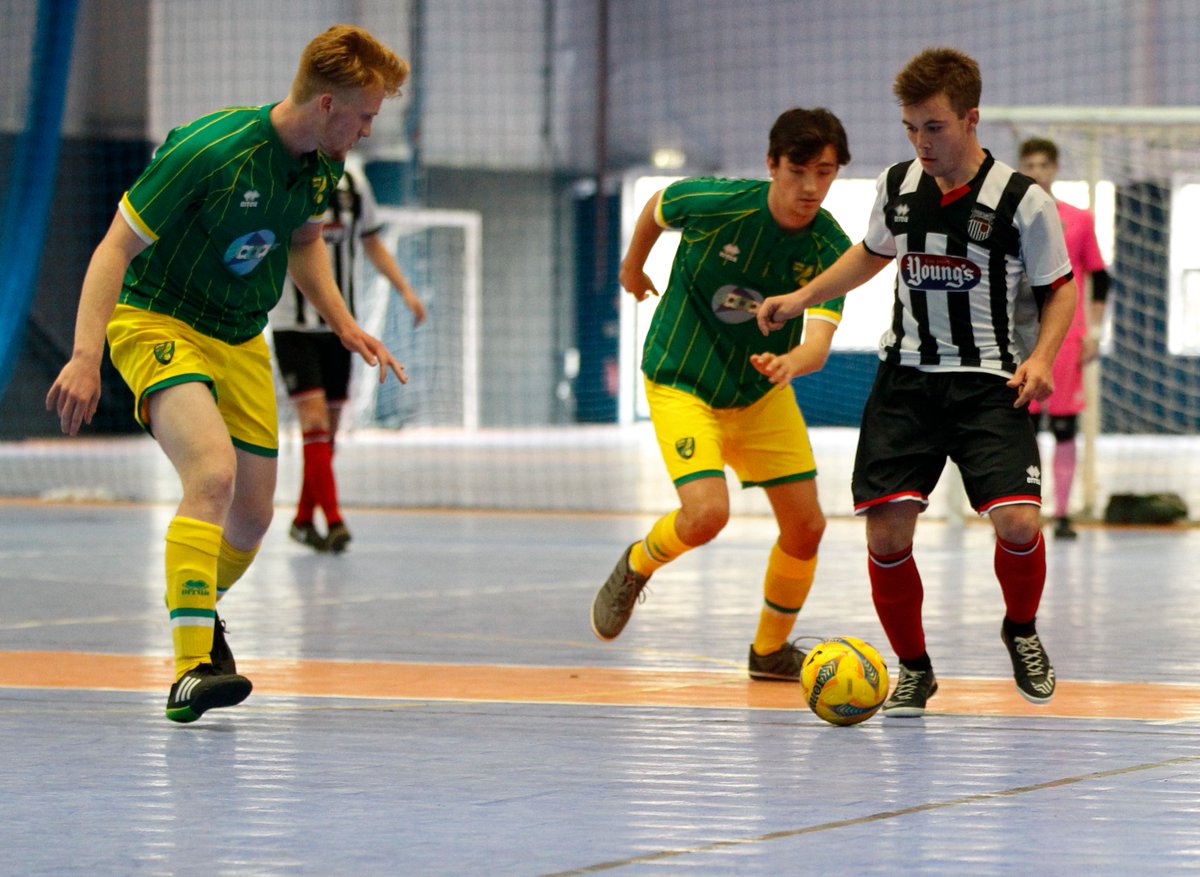 Grimsby Town Futsal first team head over to Birmingham International Arena on Thursday 15th June for the Final of the EFL Futsal Cup, Youth Futsal's equivalent of the FA Cup.
Grimsby have already qualified from a group of 4 from Round 1 (Blackpool, Mansfield and Accrington Stanley) and a group of 5 for round 2 (Peterborough, Blackpool, Burton and Sheffield Utd) . If they finish in the top 2 in round 3 they will qualify for the semi-finals which will also be played on the 15th. They have been drawn in a league against Huddersfield, Southampton and Peterborough.
A successful semi-final result will then see the Mariners head into the final and a chance to be the first ever club to retain the EFL Futsal National Cup.
Highlights from Grimsby's Round 2 can be seen below.
You can follow the Futsal Team's Progress on:
Twitter: @GtsetFutsal
FB: Grimsby Town Futsal Scholarship
#FutsalCup2017