PREMIER LEAGUE PRIMARY STARS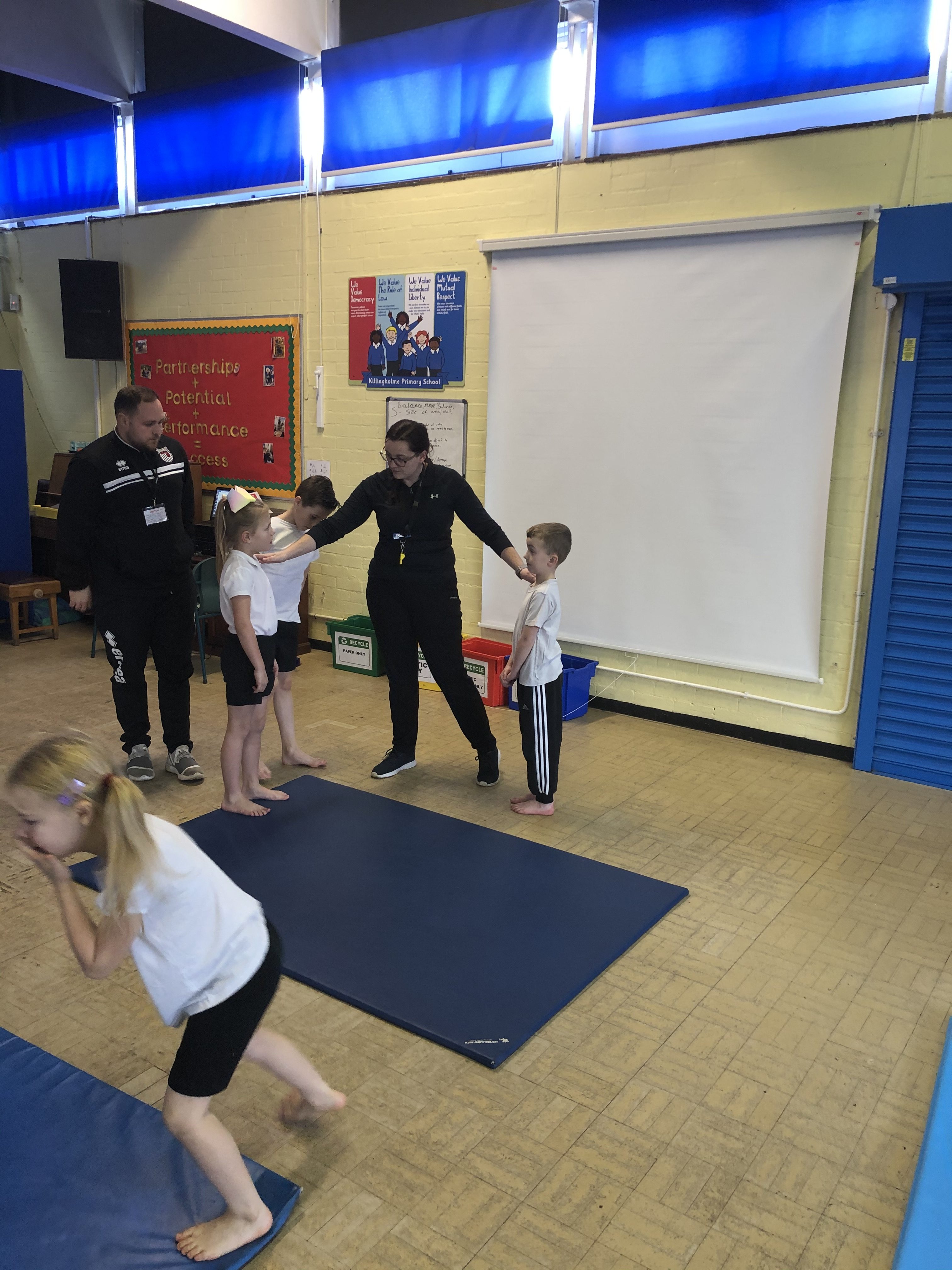 Premier League Primary Stars is an education programme that connects learning to the real world of sport to enthuse pupils when tackling challenging topics. It is linked to the national curriculum.
Available to every primary school in England and Wales, it inspires girls and boys aged 5–11 in the classroom, in the playground and on the sports field.​
 ​
MISSION​
​
To offer a world-class primary schools programme that uses the appeal of the Premier League and professional football clubs to improve and enhance physical education (PE) and other curriculum areas, developing skills and values that are crucial to success in later life.​
 ​
This programme will be underpinned by the core values and ethos of the Premier League:​
BE AMBITIOUS – Work hard and never give up on your goals​
BE INSPIRING – Set a great example to others​
BE CONNECTED – Work well with others and in a team​
BE FAIR – Treat people equally and think of others​
WHAT WE OFFER
PHYSICAL EDUCATION (PE – CURRICULUM TIME)
We can provide support for primary school teachers during PE lessons, aiming to develop their skills, knowledge and confidence in the subject. The emphasis will be on empowering the teacher, to allow for sustainable improvements in the schools delivery of PE and school sport post project.
Current staff hold a Level 3 certificate in supporting the delivery of physical education and school sport, Level 2 award in multi-skills development in sport, plus numerous other NGB qualifications which link to national curriculum requirements.​
SCHOOL SPORT (NON-CURRICULUM TIME)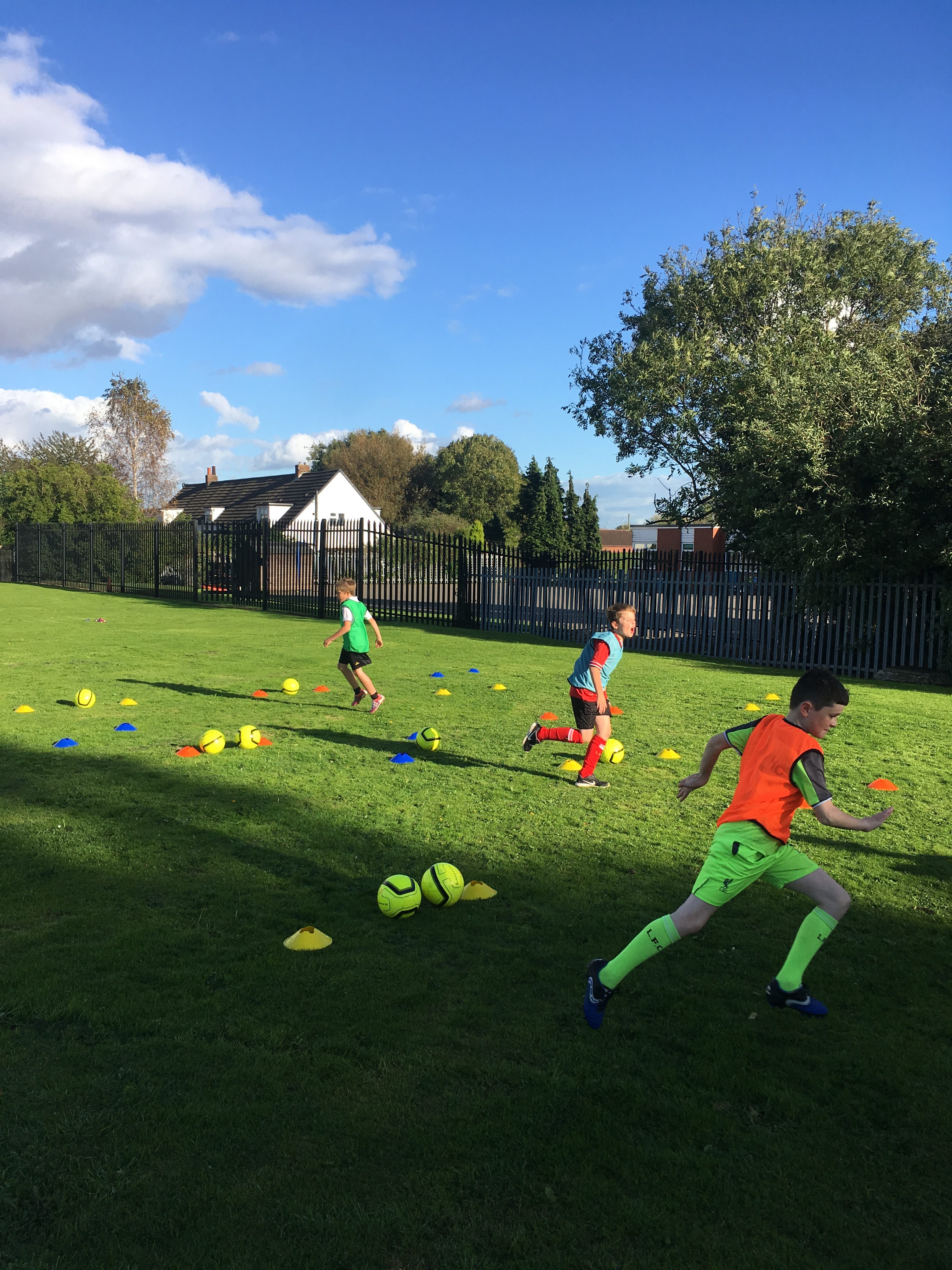 AFTER SCHOOL CLUBS –
 Grimsby Town Sports and Education Trust have been running after school clubs at local schools for the last 25 years, Our aim is to provide safe and enjoyable sessions for everyone, whatever their ability.
We hope to increase children's enjoyment, participation and skills in competitive and non-competitive sports and physical activity.​
MORNING & LUNCHTIME CLUBS – The sessions are based on exercise, fitness and being active in fun ways. This is done by playing simple inclusive games that everyone can enjoy. All games are fun based and engaging for the children involved.​
During these games we work on generic ball skills such as throwing, catching and co-ordination which can then be used in team games and learning to work together.​
MATHS & ENGLISH (SUPPORT)
​
Using resources from the PLPS website we can help with the support of maths and English lessons by working with small targeted intervention groups. These resources will help to enhance children's interest, understanding and confidence in English and maths.​
​
MATHS – Activity-led resources to engage pupils in data handling, calculating time and position and direction, enabling them to apply their knowledge to real-life football challenges.​
​
ENGLISH – Build pupils' confidence in reading, writing and spoken language using examples from the world of sport to explore journalism, poetry and communication. ​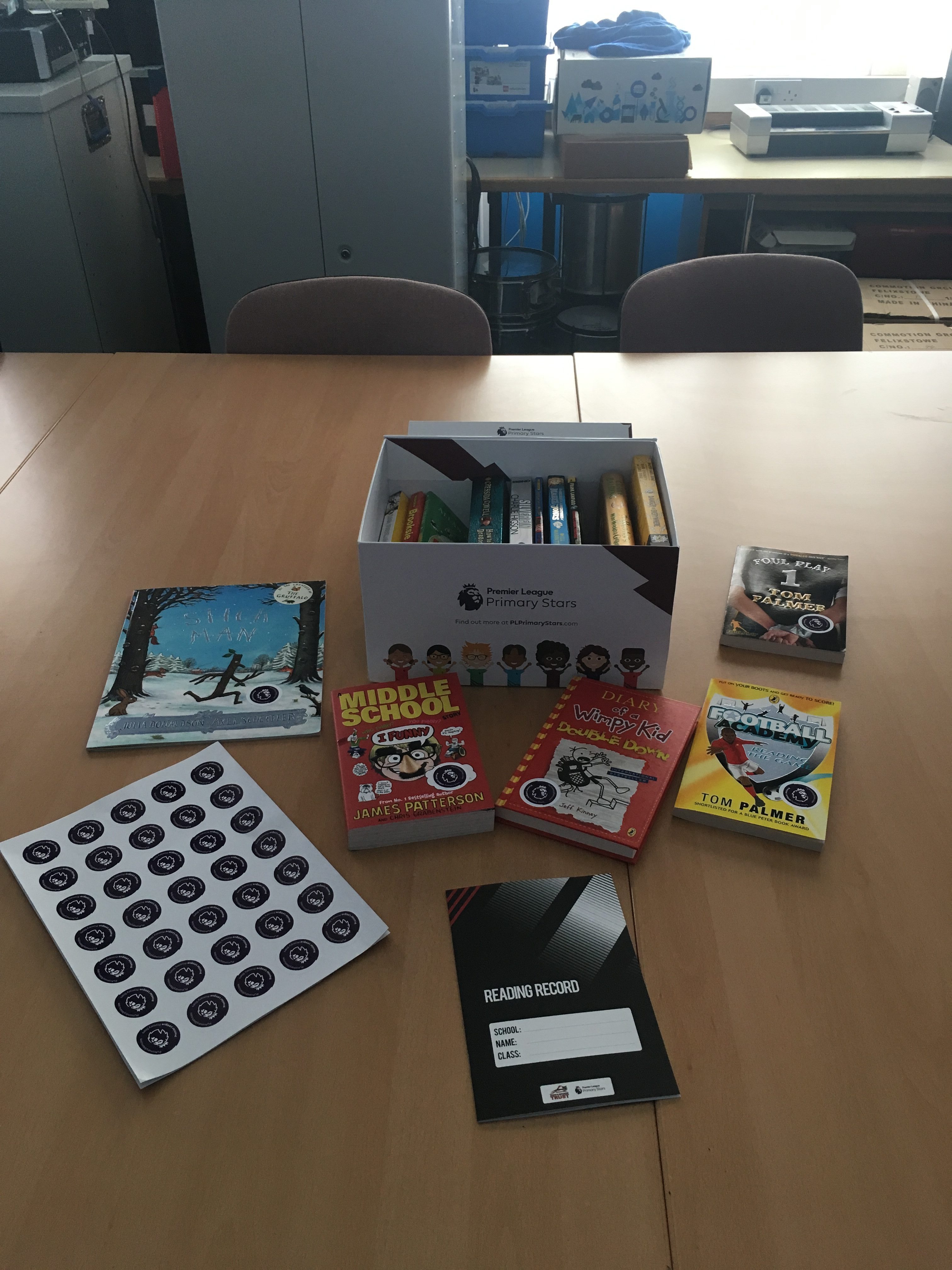 ​
PREMIER LEAGUE READING STARS ​
​
Premier League Reading Stars is our literacy intervention for reluctant readers, developed in partnership with the National Literacy Trust.​
Using resources and book boxes provided we can help with the support and progression of pupils reading.
PERSONAL, SOCIAL, HEALTH AND ECONOMIC EDUCATION (PSHE)
​
We offer 12 one hour PSHE lessons, linked directly to the PSHE programme of study for key stage 2. Each lesson is based around a short introductory film, offering a variety of interactive opportunities to promote and celebrate inclusion and diversity, develop skills and attributes such as teamwork and resilience, and develop self-esteem by considering personal identity and values.​
GTSET staff delivering these lessons all hold a  Level 4 Effective Teaching and Learning in PSHE Education to aid us with the delivery of these sessions.  ​
TEACHER CPD WORKSHOPS
​
In partnership with coaches from our local FA PE unit we will be holding a FA Primary Teachers Award where members of your teaching team can attend for FREE!!​
This unique award will provide your teachers with the chance to help develop their skills, knowledge and confidence in PE.​
We can also offer this award to your whole teaching team through twilight/training days, our local FA PE unit will deliver this course at your school. ​
*Please note – this is not a football course*​
ADDED VALUE
​
All schools who we engage delivery with through the PLPS programme and who have signed up to the PLPS website will benefit from the following:​
Ground Tours​
Match Tickets (to support – achievement, behaviour, attendance)​
Signed Memorabilia (for raffle prizes)​
Player Appearances (help with reading/hand out awards)​
Football Tournaments – Organised by GTSET​
Staff Training – Through PLPS Programme​
 ​
All this is potentially FREE of charge, dependent on hours of delivery provided.​
All of our coaches are professionally qualified, meeting all Criteria regarding DBS, Child Protection and 1st Aid qualified.​