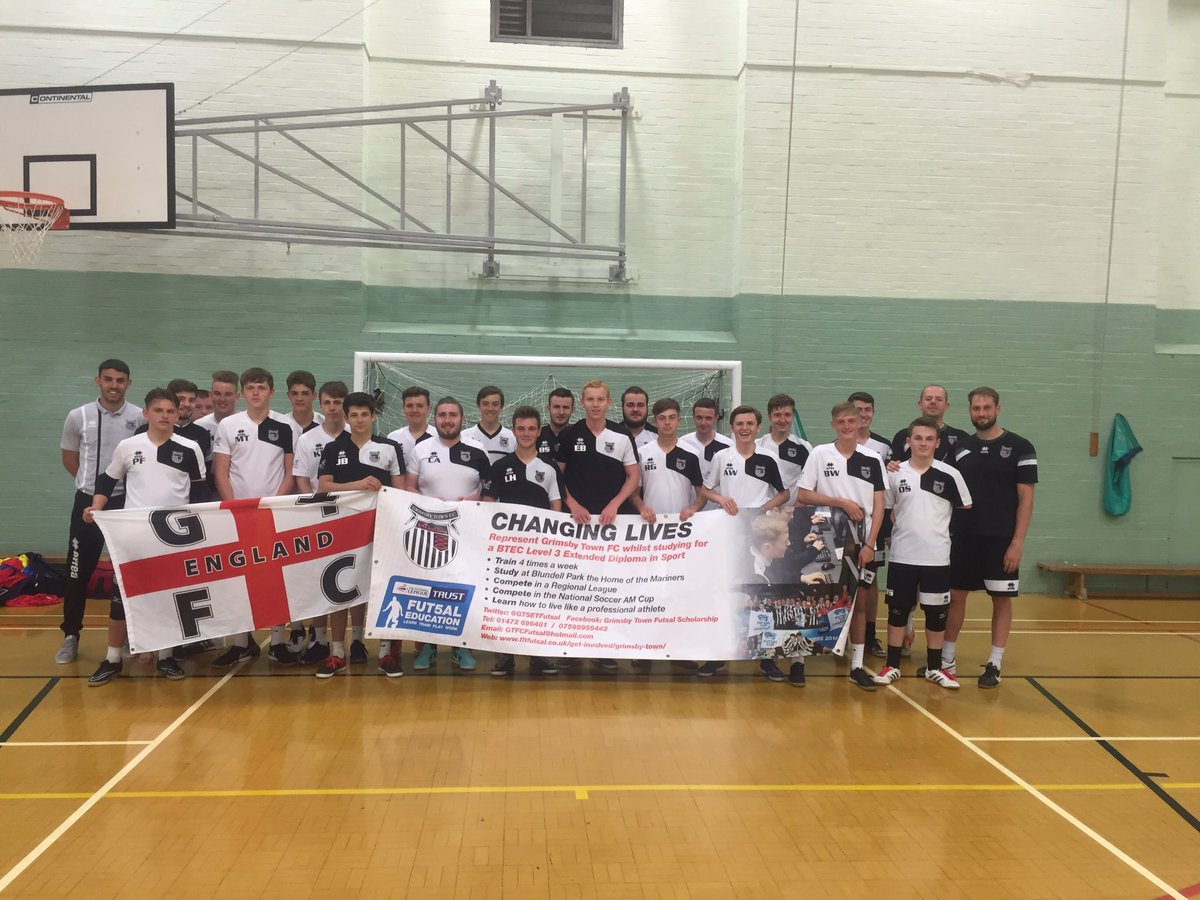 Grimsby Town Futsal's season may be over but they was still working hard, this time for charity.
On Wednesday 6th July the 27 scholars of Grimsby Town Futsal took to the court for 6 hours of non stop futsal at Franklin College.
The first year scholars (17) played the second year scholars (10) in a futsal marathon.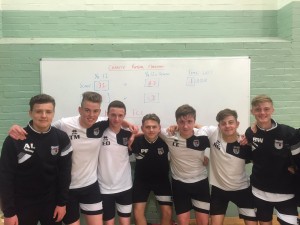 Each team was allowed unlimited substitutes and ONLY one 60 second time out per hour. Other than this the ball kept on rolling.
The scores remained close until the last 20 minutes when the first year began to pull away, the scoreline eventually finishing 72-67 in favour of the first years.
However the real winner was the charity- INSPIRE TCI, who the scholars managed to raise £450.
Special Thanks to Shuan Pearson who came to support the boys.