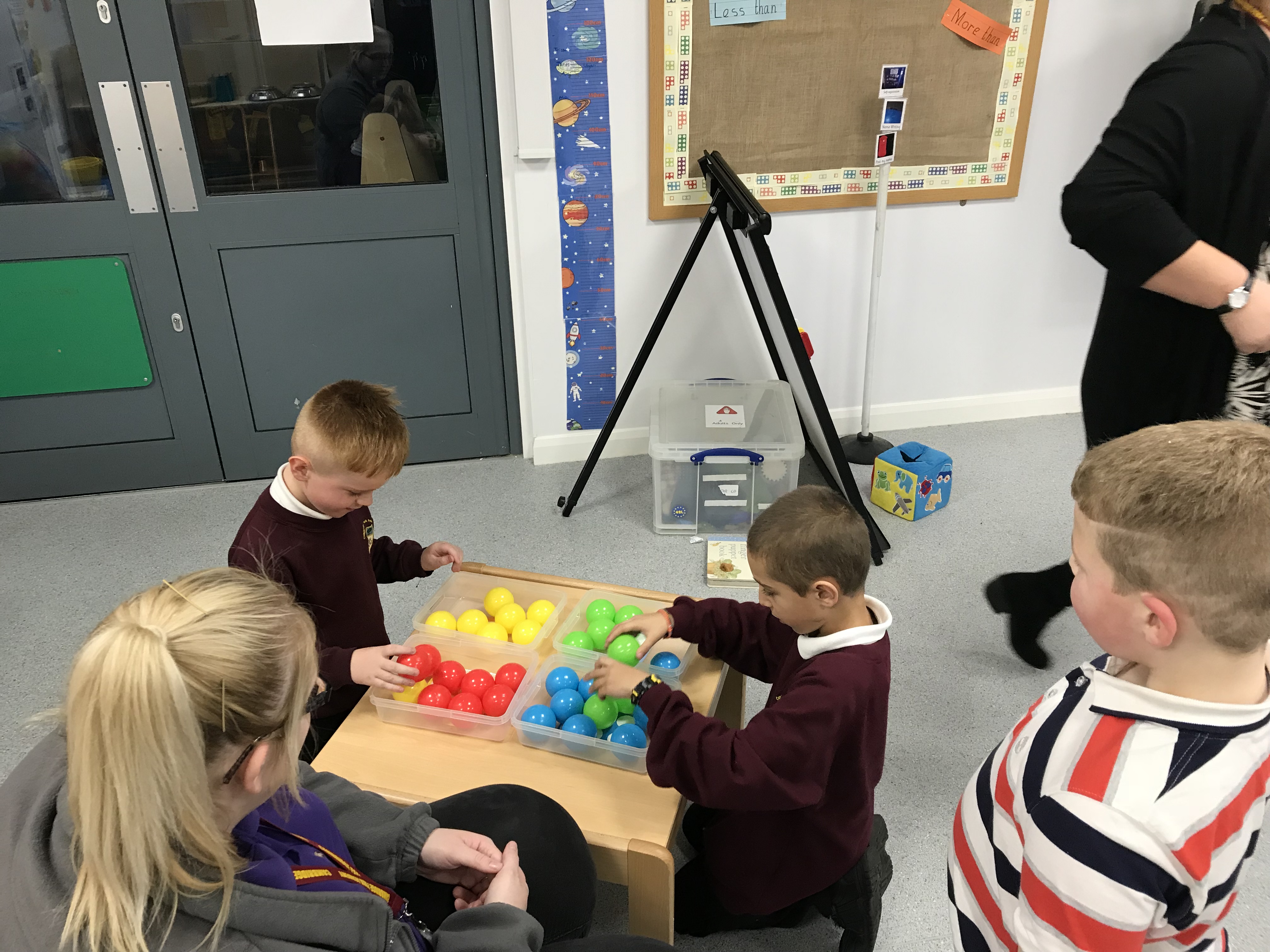 21.11.2017
`All Together Grimsby` Delivery at Cambridge Park Academy

We at Grimsby Town Sports and Education Trust, deliver various sessions within the North East Lincolnshire and Lincolnshire region, we have formed a very good working partnership with Cambridge Park Academy to offer young people the opportunity to get involved in sporting activities.
Cambridge Park Academy is a SEN (Special Educational Needs) establishments who provides creative, inspiring experiences and high quality teaching and learning in a safe, supportive and caring environment.
The project which is funded through Children In need offer young people a voice within participation in sports and physical activities of their choice, project lead Adie Merrikin said, "We are able to offer extra provision for young people to take part in sporting opportunities, I felt it was extremely important to provide a service for our staff to listen to the young people and we have a `thoughts box` this is where young people can inform us of what they have learned, any concerns they may have and how we can help them, the box also provides the young people to tell us what sports and activities they enjoy doing, it gives them a voice and that is important for the project to move forward".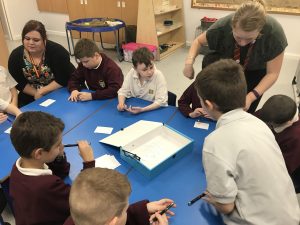 GTSET deliver at Cambridge Park Academy on a weekly basis offering provision to disadvantaged young people from key stage 1 to key stage 4, The Trust aims to improve the individual and develop motor skills, social skills and increasing physical activity.