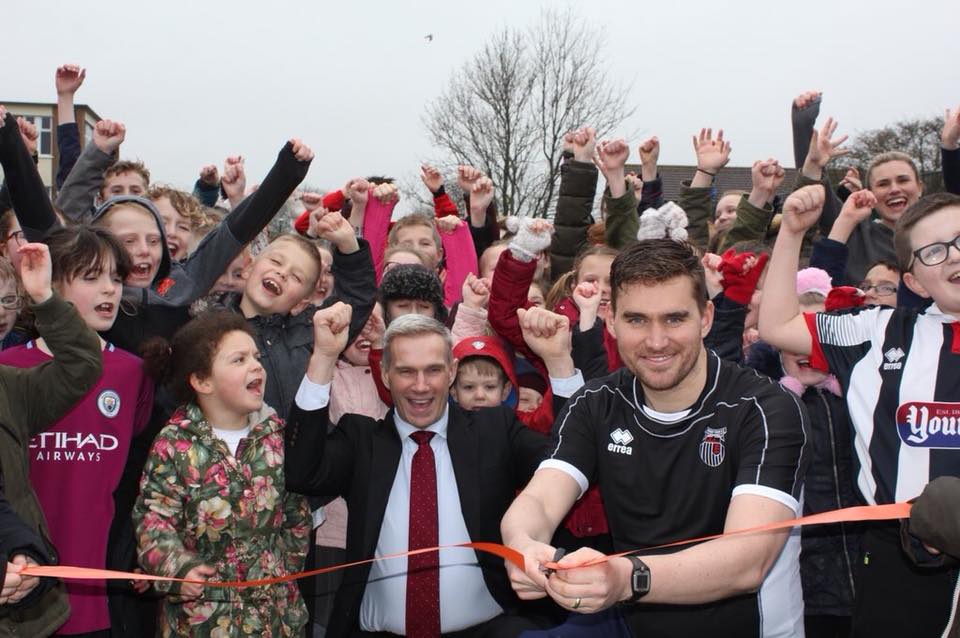 21st October 2018
We at Grimsby Town Sports and Education Trust are delighted to appoint community player ambassadors for the work carried out over our four themes of work.
We are extremely happy with our first team squad and the support they give us within our community and to be able to assign ambassadors for specific lines of work will be a benefit for The Education Trust.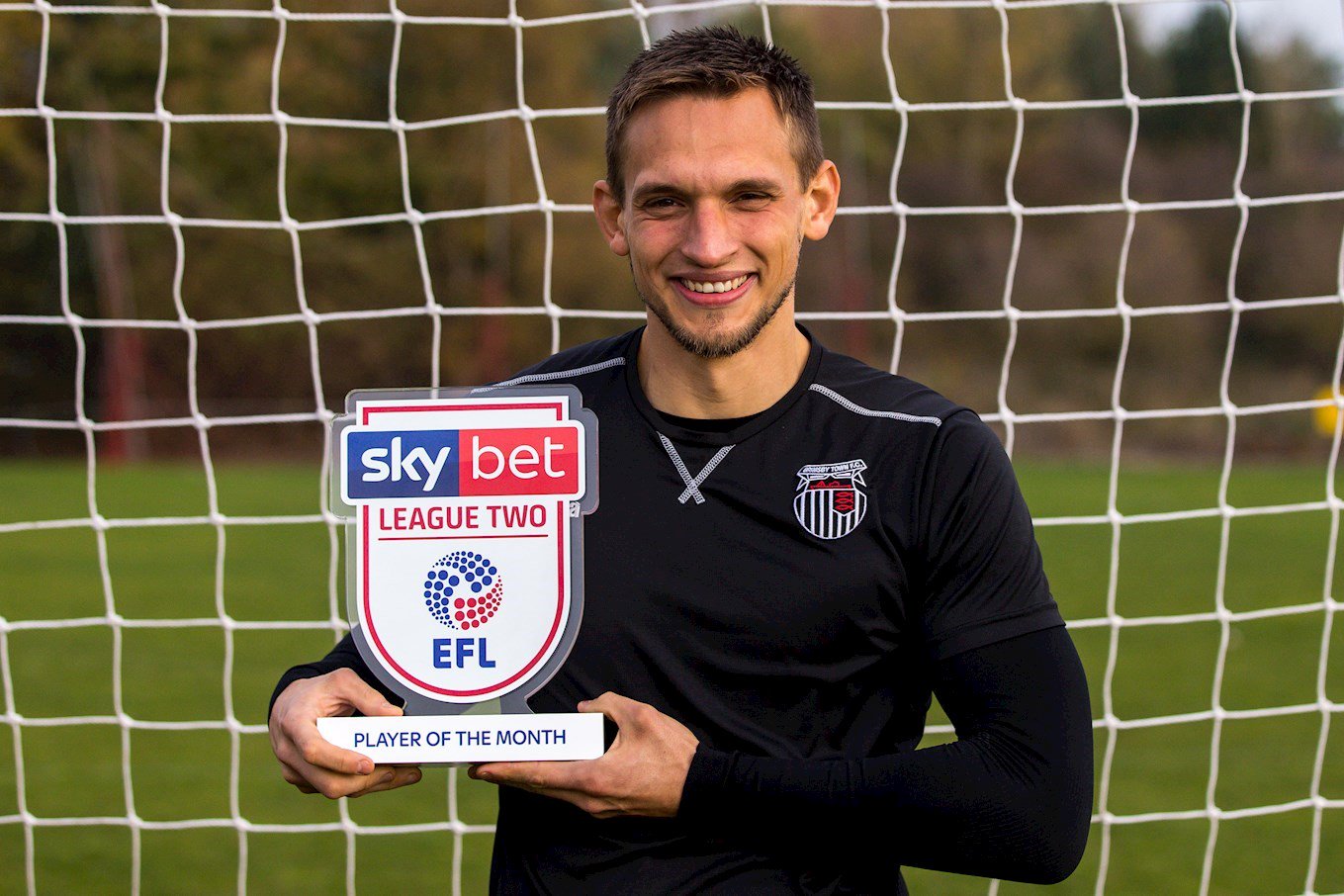 We are delighted to be able to name such talented individuals who will be supporting our deliver over the 2018/19 season. We are also delighted to have the backing of Michael Jolley (first team manager) and the entire Grimsby Town FC management team and all professional players who give up their time to engage and interact with our community.
The ambassadors will support the following themes of work for Grimsby Town Sports and Education Trust and will be pivotal in enhancing our delivery.
Sport Participation
Premier League Primary Stars
Health
Women and girls football.
Social Inclusion
Kick it Out
Equalities.
Education
NCS
Futsal
Charity Work
#alltown #utm #pfa #ambassadors